Yesterday I watched a really good documentary!
It's created by a woman who since the 60th century have collected ads, and this is now her fourth film about women in advertising.
I've thought about it a lot and I wanted to say a few words about it because I actually think it's crazy that this is year 2013 and it's as bad as it was in the 1960th when it comes to how women are portrayed.
As objects.
If you compare ads with men and women it's easy to see! Men are aloud to take more space.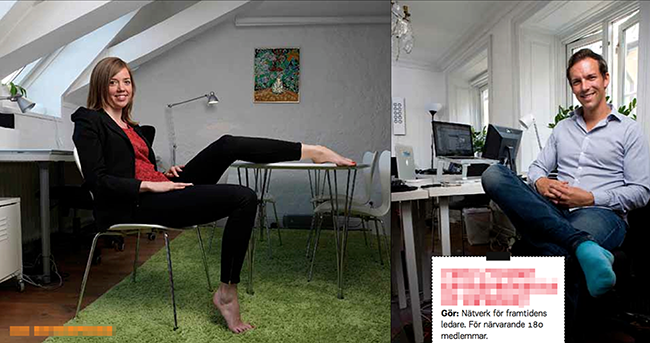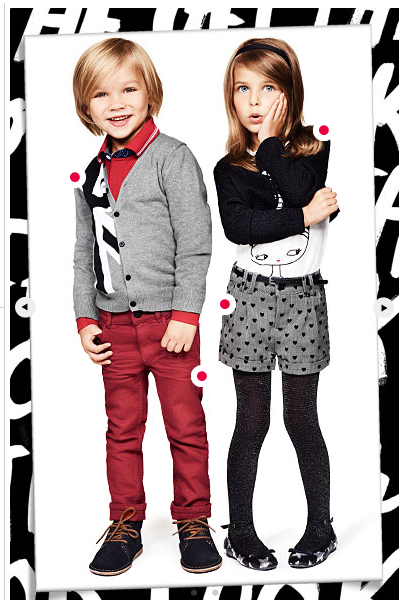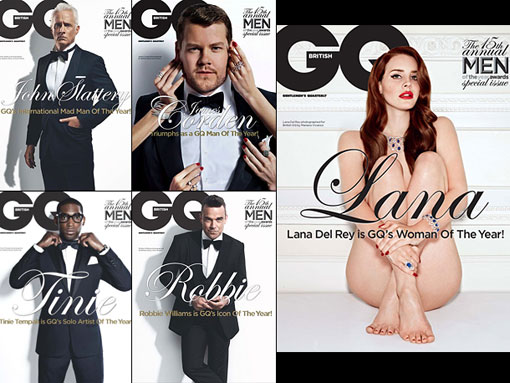 What I found most scary is when I think about how I myself are affected by this.
So I actually tried to take some pictures of myself to compare, doing typical "men in ads" poses and "women in ads" poses.
I actually feel myself automatically do these typical female poses everytime I'm being photographed and it is because I daily see these advertisements on how women is supposed to pose to look pretty and I'm totally brainwashed like many other girls and women.

And it's not just that. We women have so much pressure on ourselves when it comes to appearance.
I was 12 when I shaved my legs for the first time, and it was not because I wanted to, I had not even thought about it before but my classmates began to point out my hairy legs more and more often in gymclass so suddenly I got tired of it.

I was 16 when I started picking my eyebrows. And that after my friends for 3 years already laughed at my bushy eyebrows several times.
I think it's horrible that we women do that against each other, we should support one another instead!


And of course there is nothing wrong with wanting to look sexy and pretty, but I think it's important to at least be aware of this difference between the sexes, and think about why it's like this.
It will only take 40 minutes from your life!